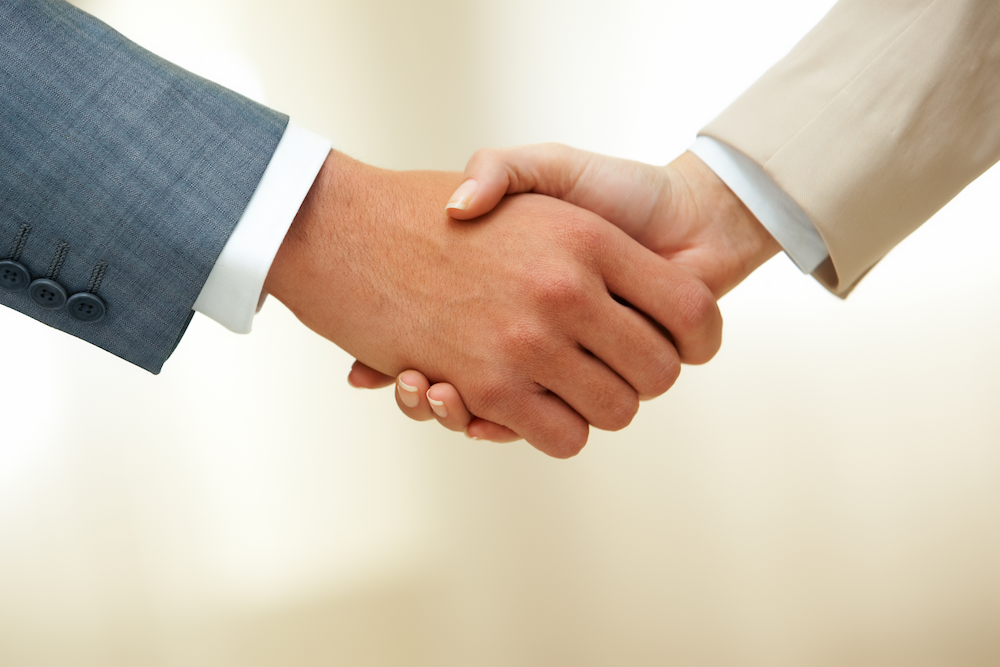 Chippewa Valley High School issued the following announcement on Oct. 31.
From Oct. 7 to Oct. 18, 10 students from Görres Gymnasium, a college preparatory school in Dusseldorf, Germany, attended class at Chippewa Valley High School as part of the German American Partnership Program, or GAPP. Gymnasium is the German word for high school. Görres Gymnasium was founded in 1545.
The partnership between the two schools began in the 2017-18 school year, and the plan is for Chippewa students to travel to Germany every other year, and vice versa. Chippewa students will visit Germany in June.
"We hosted kids from Germany for two weeks, and at the end of the school year, we return the visit," said Natalie Srbinovski, Chippewa Valley High School German teacher.
Original source can be found here.
Source: Chippewa Valley High School issued