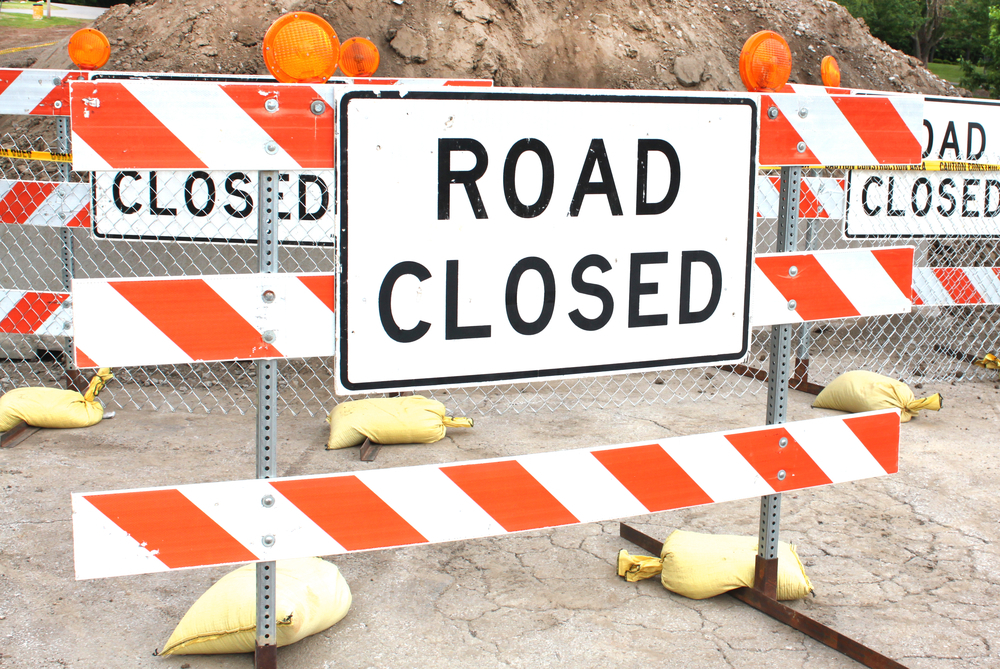 As Michigan lawmakers debate how to fix the state's roads, the need remains dire as the state ranks last in the nation in funding for road repairs.
A story posted on Macomb Daily notes that last month, finance expert Bill Anderson of the Southeast Michigan Council of Governments (SEMCOG), told the Macomb County Board of Commissioners that the state's roadways are in need of immediate attention for safety and to support economic development.
"It's a hole we've been digging for 25 years," Anderson told the board, as reported by the paper. "When you're dead last on spending on something for a quarter of a century, it's not going to look good."
Anderson said a significant amount of funding is needed to make improvements.
"We see this region as needing an extra $1.2 billion per year for 20 years to get 80 percent our main roads rated good or fair," Anderson added.
Macob Daily reported that Patrick McCarthy, director of the Michigan Department of Transportation (MDOT) Bureau of Finance and Administration, told the commissioners that revenues have not kept pace with inflation and the cost of labor, and that federal funding also has decreased.
SEMCOG figures show that what Michigan per capita spends on roads lags far behind the national average. In 2015, for example, it was $141 compared to the national average of $295.
Despite Gov. Gretchen Whitmer's 2018 election pledge to "Fix the damn roads," the state budget that was recently passed does not contain an increase for it.
A measure in effect from 2017 through 2021 has provided some help, raising the per capita spent to $222. Still, that is the lowest of seven Midwestern states, according to SEMCOG, and it is hoped the governor and Legislature can make more progress soon.
The lack of funding has also prompted state Sen. Peter Lucido (R-Shelby Township) to work on changing how road funding is distributed, saying that high-population counties like Macomb need it because more people use the roads. Lucido has put forth bills in hopes of bringing more road funding to the area.