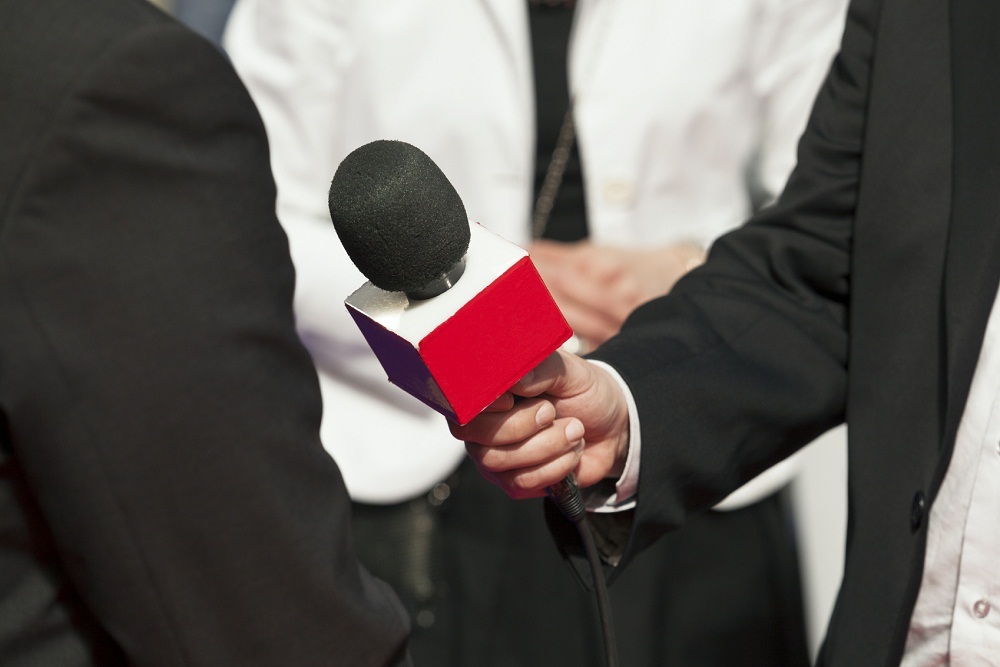 Charter Township of Shelby issued the following announcement on Nov. 2.
A faulty well or septic system can harm a family's health as well as threaten pets and wildlife, contaminate surface and groundwater and lower property values. This workshop by the Michigan State University Extension - Macomb County will cover well construction and maintenance, water conservation, how a septic system functions, septic system maintenance, how to detect septic failure. Participants will receive handouts on these topics. Call 586-469-6440 for more information.
Original source can be found here.
Source: Charter Township of Shelby